We are proud of our excellent customer relations.
Passive Fire Protection plays a key role in protecting buildings from fire, when the human involvement is hard or not possible. All of the fire Passive protection systems we install have been designed to prevent extensive fire damage and heat damage to steel structures.

At GBS Fire Protection we deliver a comprehensive package of fully integrated, passive fire protection solutions for commercial, residential, and industrial properties.
Having gained extensive experience working in the construction sector and won many awards, we are experts in providing performance-focused, passive fire protection solutions that meet your specific requirements.

We deliver all passive fire protection solutions to the highest standards of quality and safety, within budget, and on time.
Our Team
Valerijus Raginis
CEO
As the founder of GBS Fire Protection LTD and with over 20 years' experience in the passive fire protection industry I am responsible for the continuous development of the company. It is a pleasure to be part of our highly respected, qualified and ambitious team. We are experienced in delivering the best service to our customers whilst completing projects to the highest standard.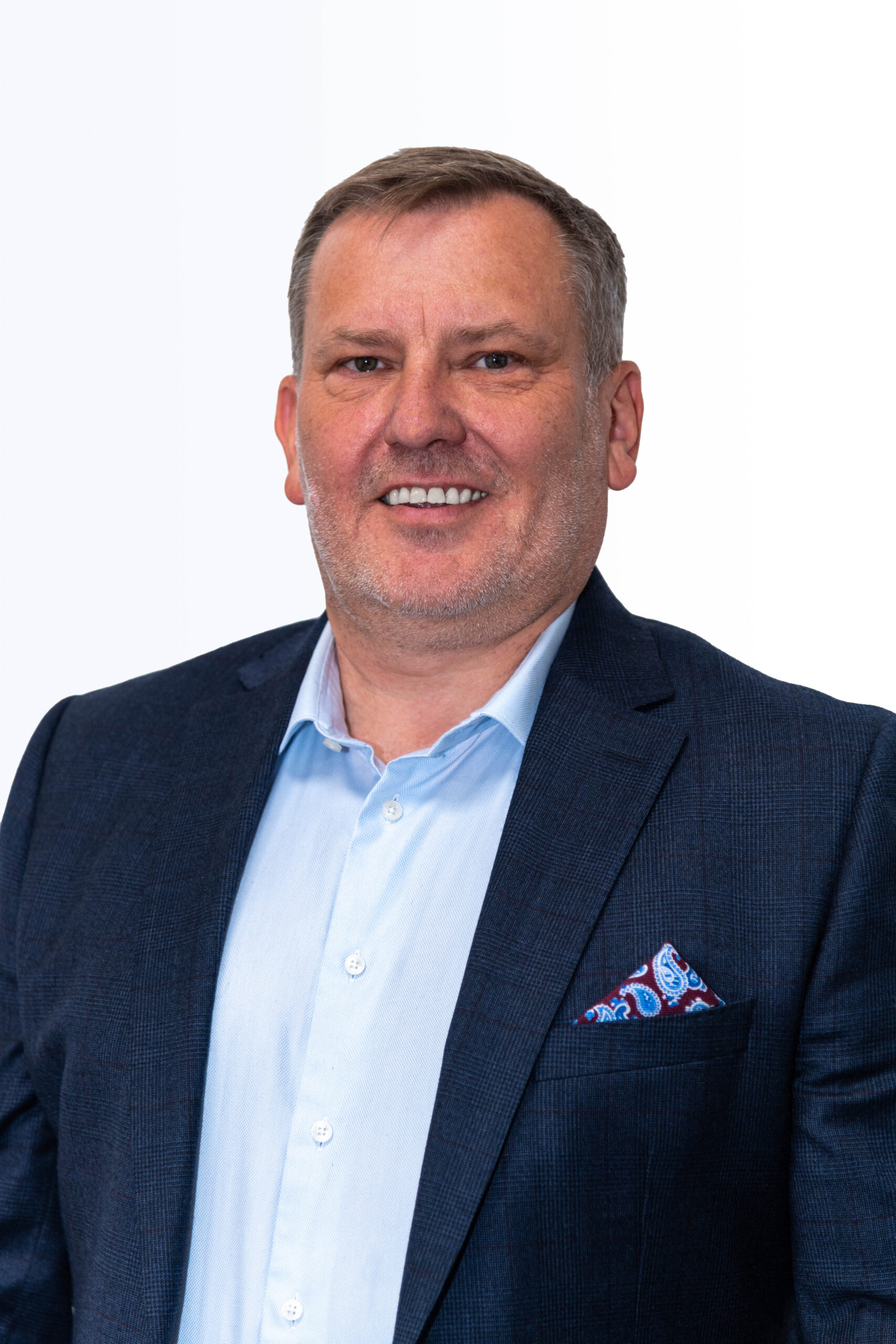 Tomas Tamosaitis
Managing Director
Responsible for the management of company's resources, establishment of strategic goals and formulating plans to make sure those goals are met.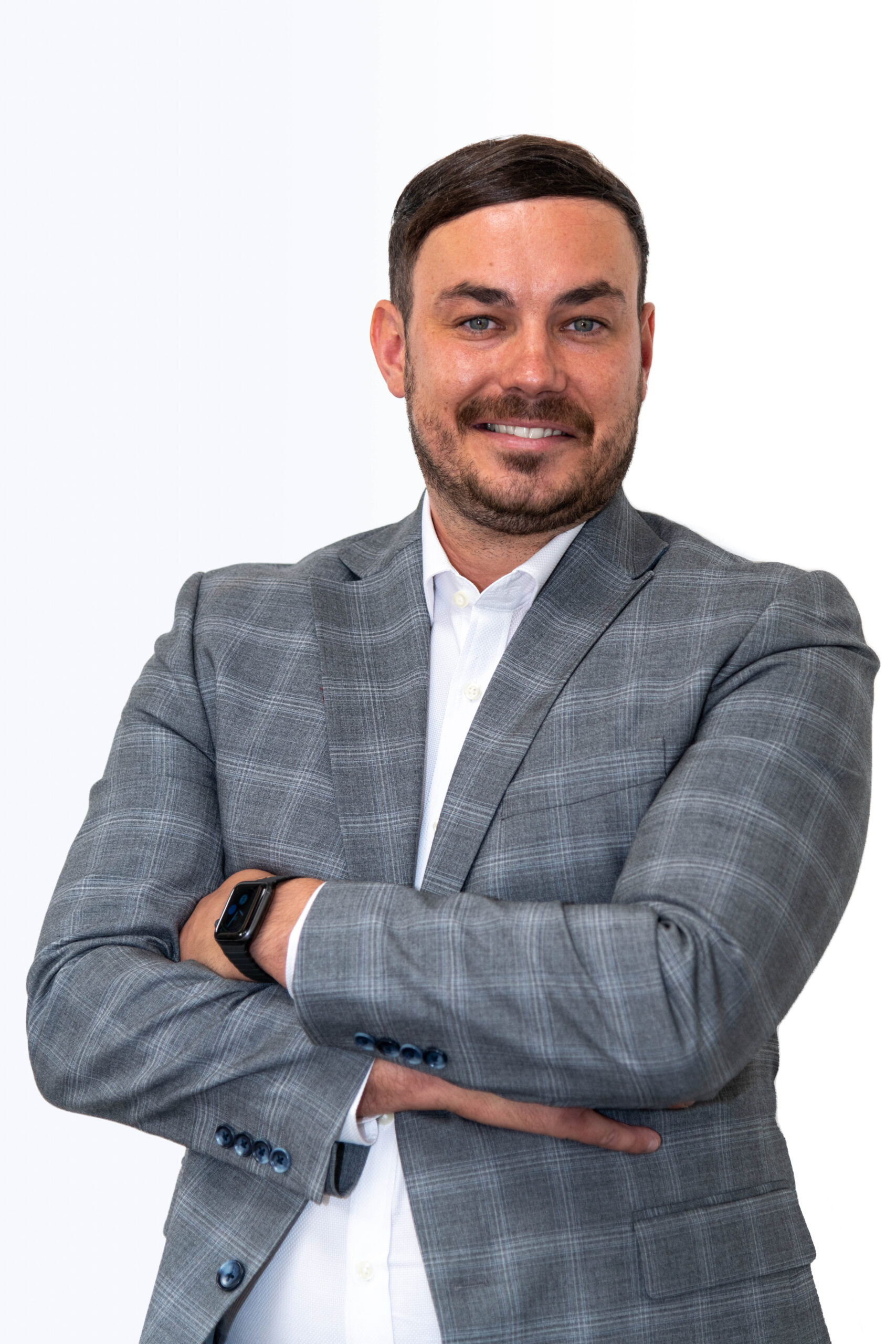 Deimantas Kaciauskas
Contracts Manager
Responsible for contracts and ongoing relationships with clients and suppliers of services or materials to a company or organisation, as well as the management of a contract team and the delegating of tasks.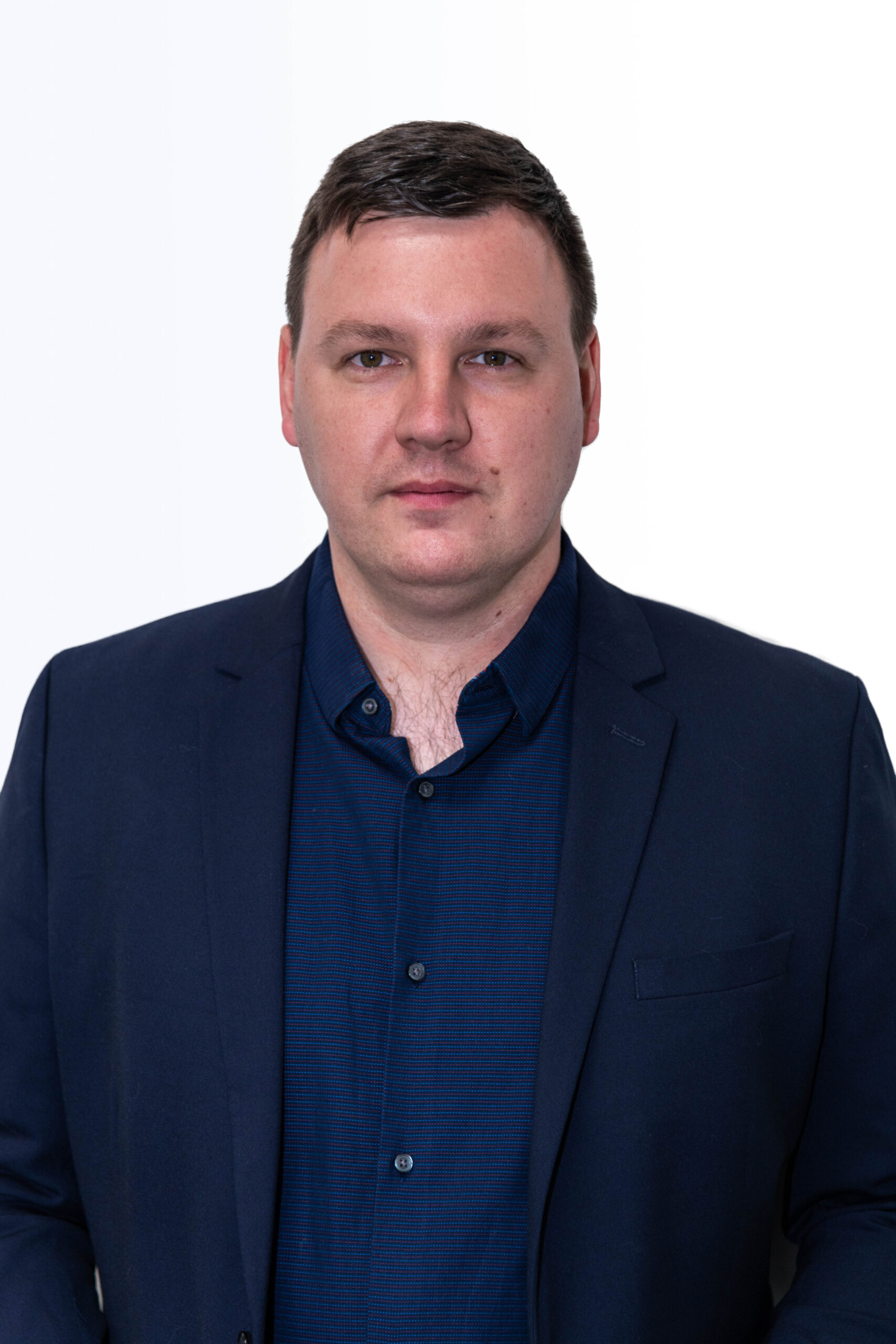 Colin Thomas
Operations Manager
Responsible for running GBS Fire Protection Ltd services in northern England, managing northern projects and subcontractors and ensuring that all operations are carried on in an appropriate, cost-effective way.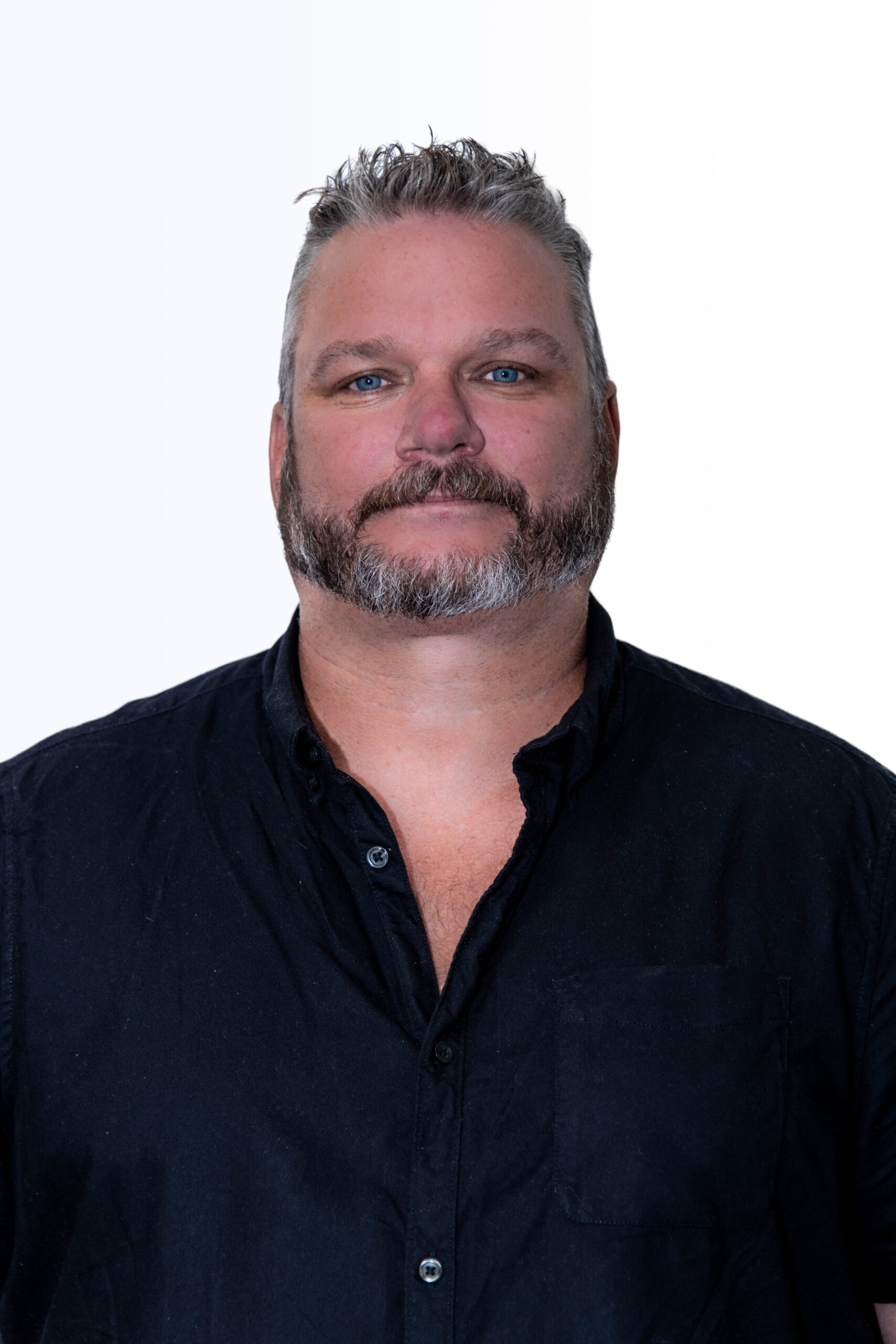 Neringa Brunze
Finance Manager
Responsible for overseeing end-to-end finance operations, financial planning and analysis, clients' invoicing, payroll, VAT and HMRC processes.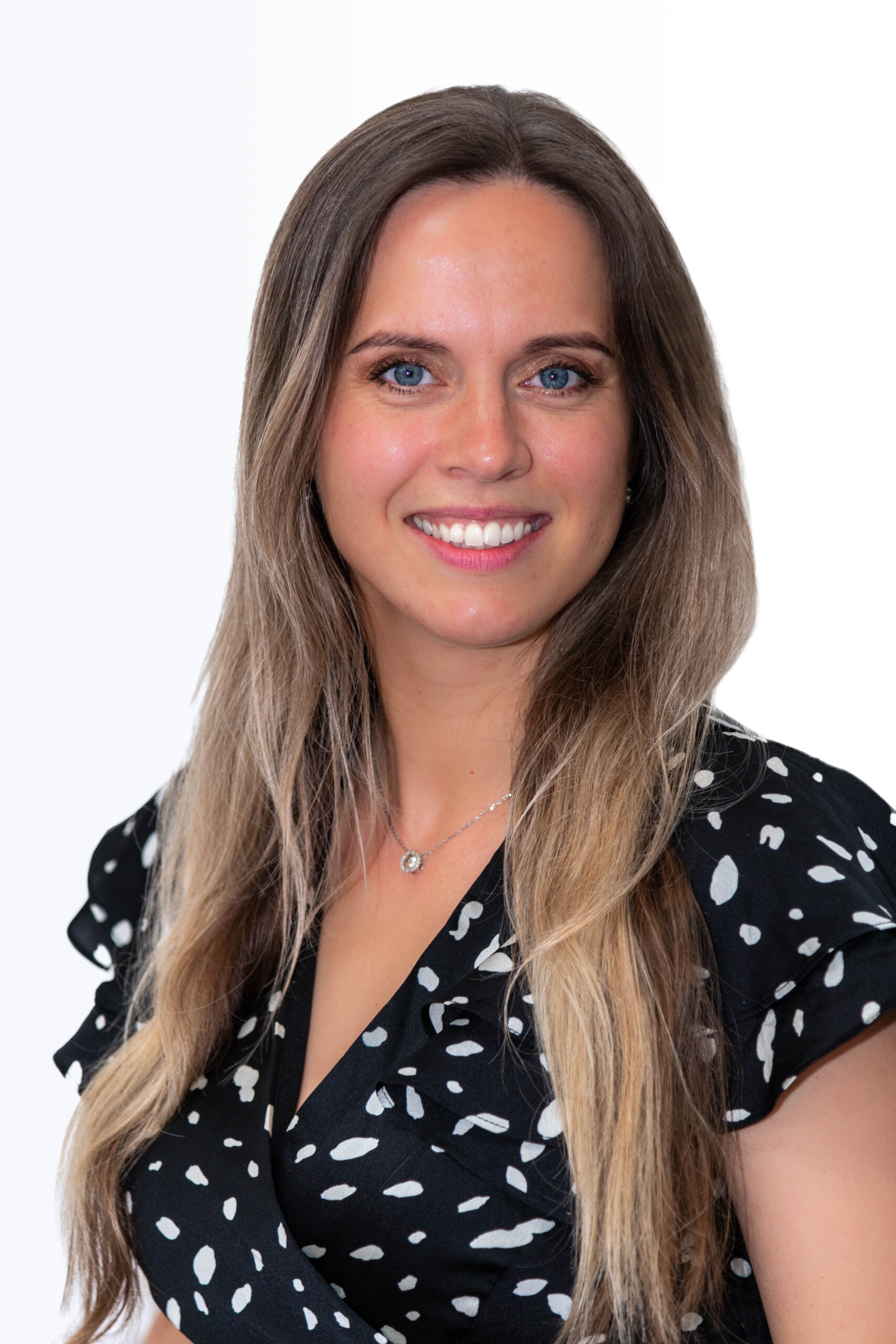 Philip Ratcliffe
Preconstruction Manager
Responsible for our existing clients' relationship management and developing our market presence and service offering with the focus of new clients' acquisition.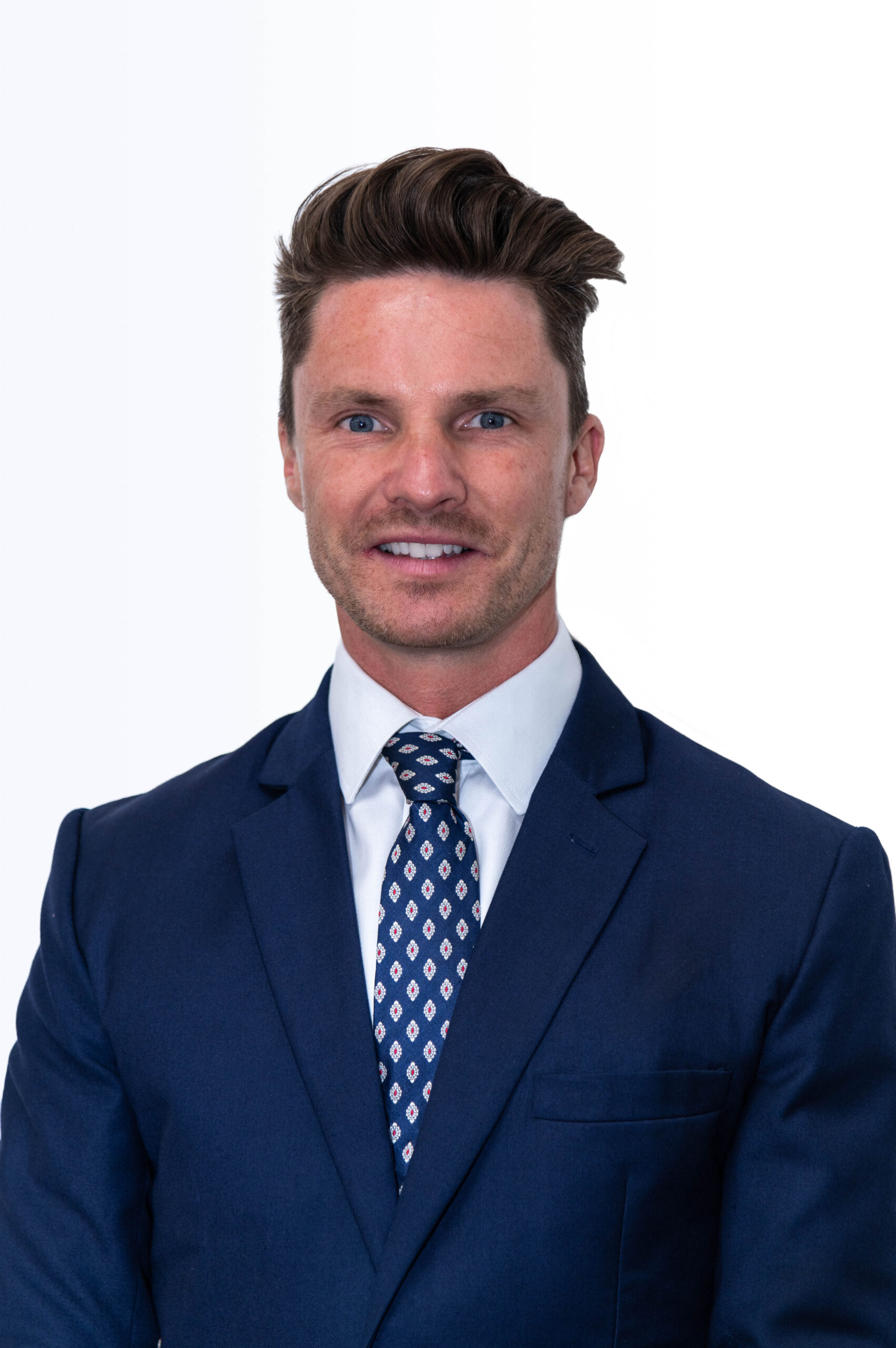 Mantas Blyze
Projects Manager
Responsible for successful planning, execution, controlling and closure of projects. Additionally, Mantas monitors and improves health and safety across our workforce and work environment.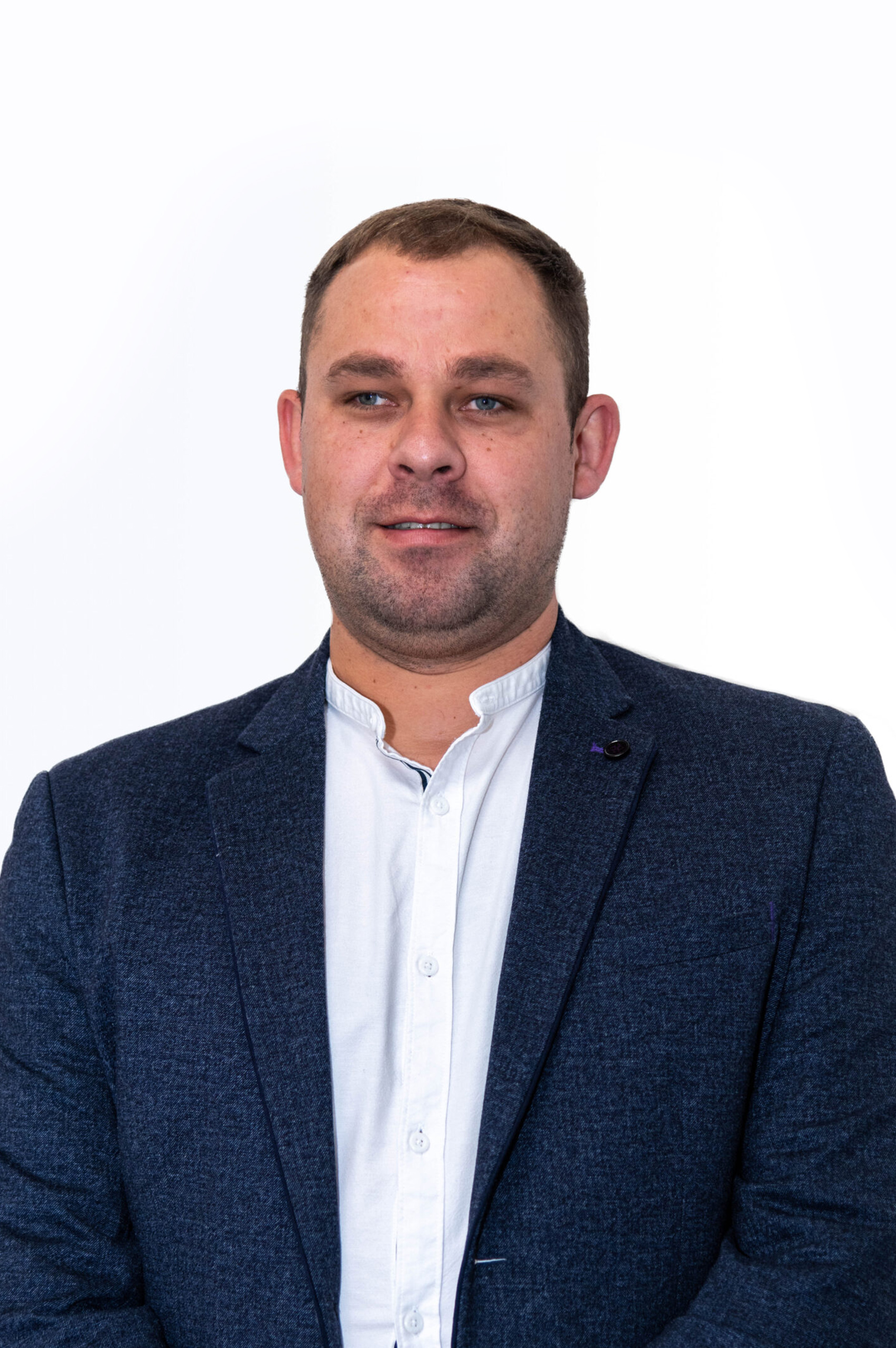 Gintautas Kaciauskas
Projects Administrator
Responsible for preparing contract documents for execution, preparing construction progress reports and issuing certificates of completion to the clients.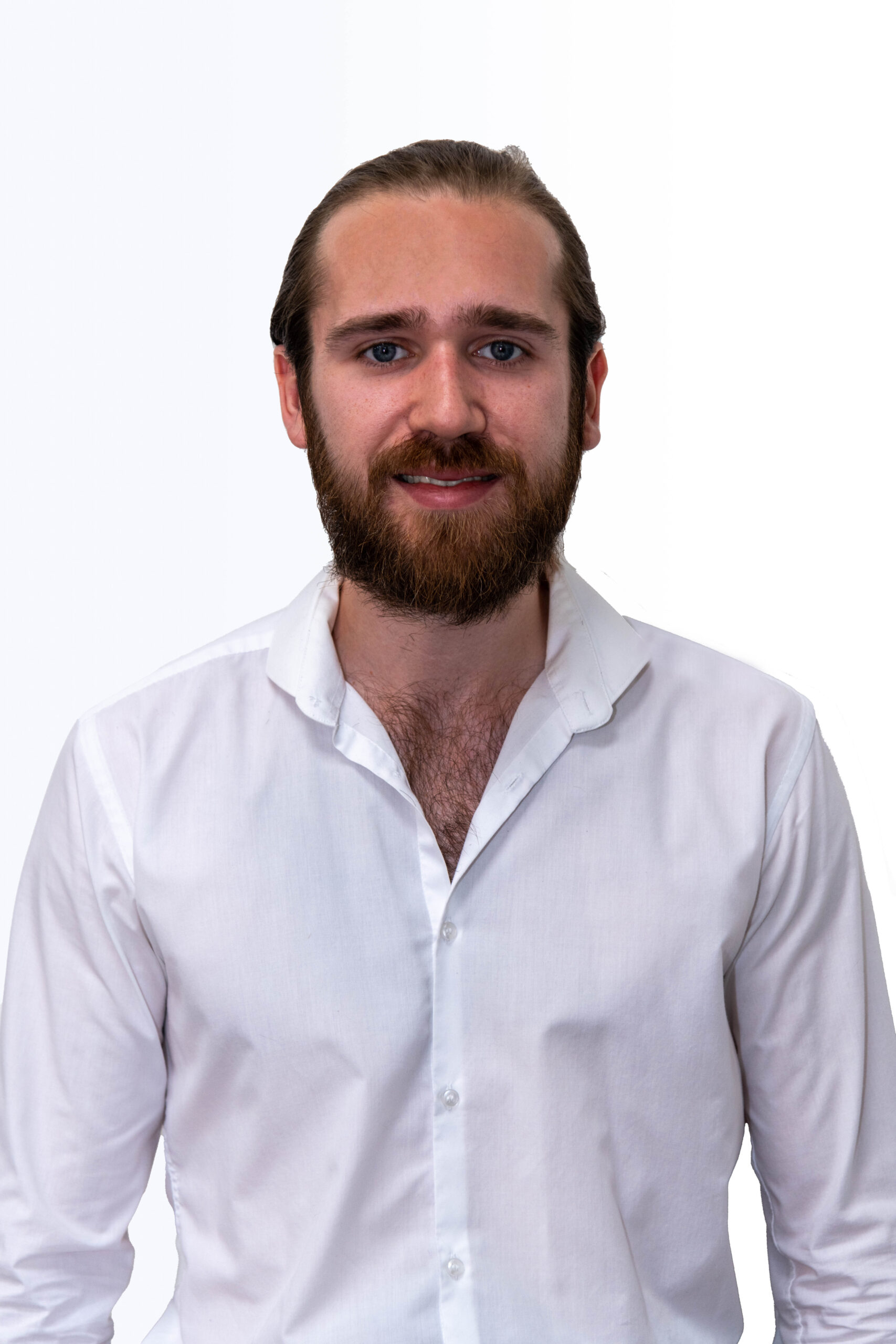 Aurimas Ramanauskas
Commercial Manager
Responsible for financial management of projects, recognizing business opportunities and putting together bids to win new and existing business.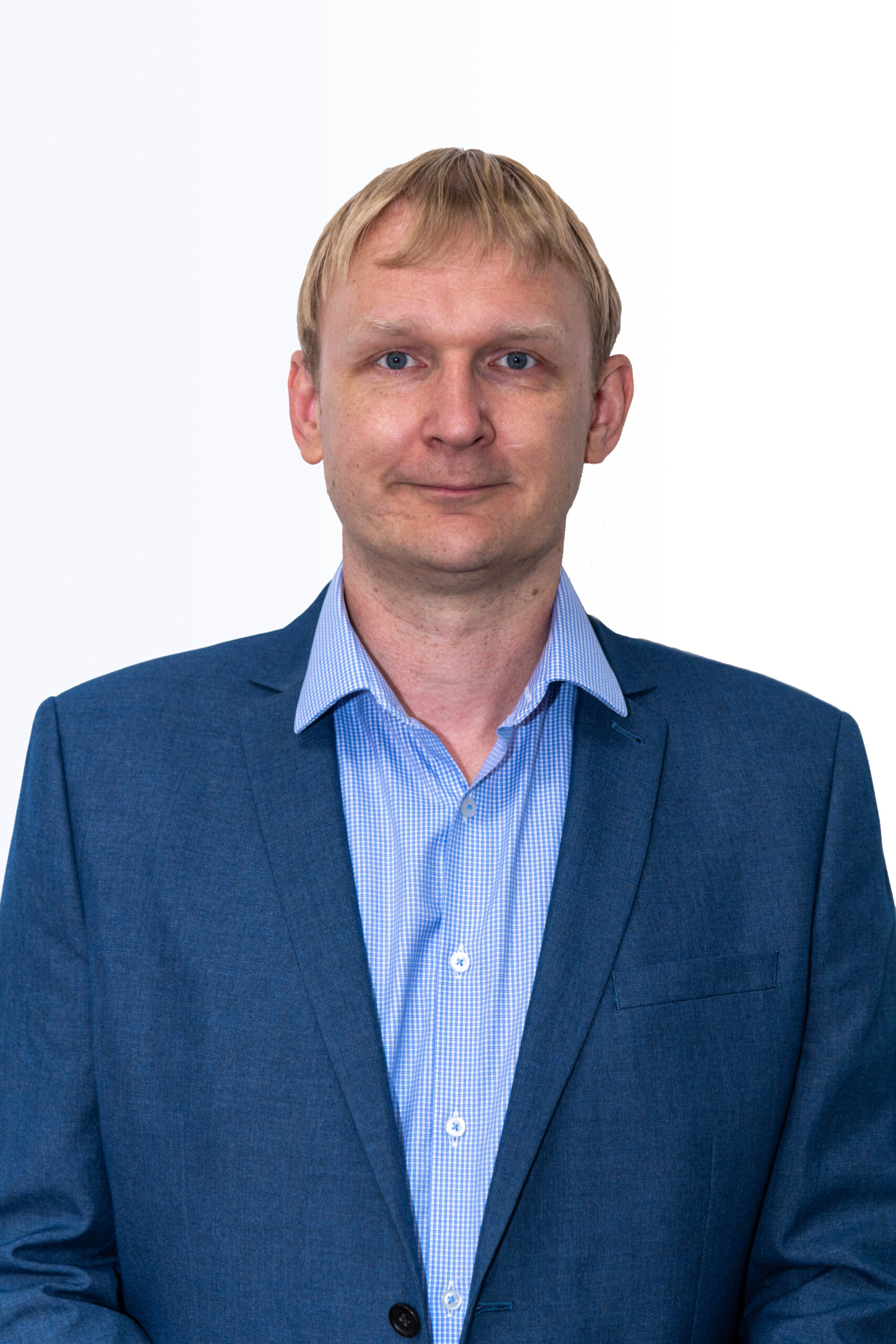 Tomas Liberis
Senior Contracts Manager
Responsible managing sites, delegating works effectively, and can maintain lasting relationships with clients. With a pragmatic and detailed approach to his work, he has the ability to manage technically complex projects and solve any site problems effectively.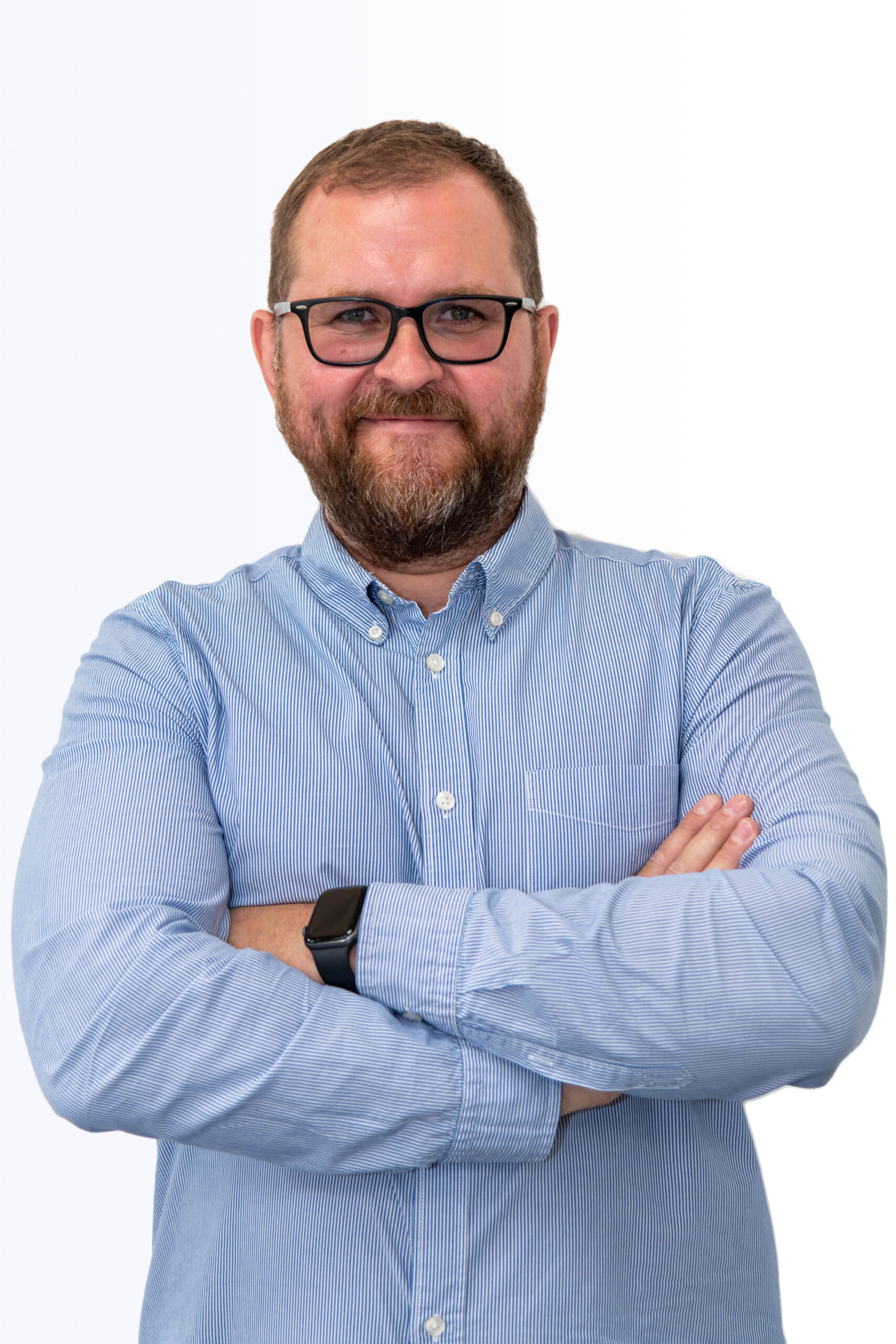 Meghan Thomas
Office Administrator
Responsible for office management and supporting the Northern division administrative duties.