It is always exciting to work for new clients and this week is no exception.
We have been fitting horizontal and vertical cavity barriers on Jesus college in Oxford for BAM Construct UK.
This £36m build will consist of 68 new student rooms, a lecture theatre, library, meeting spaces and a digital hub.
MICA Architects has led the design.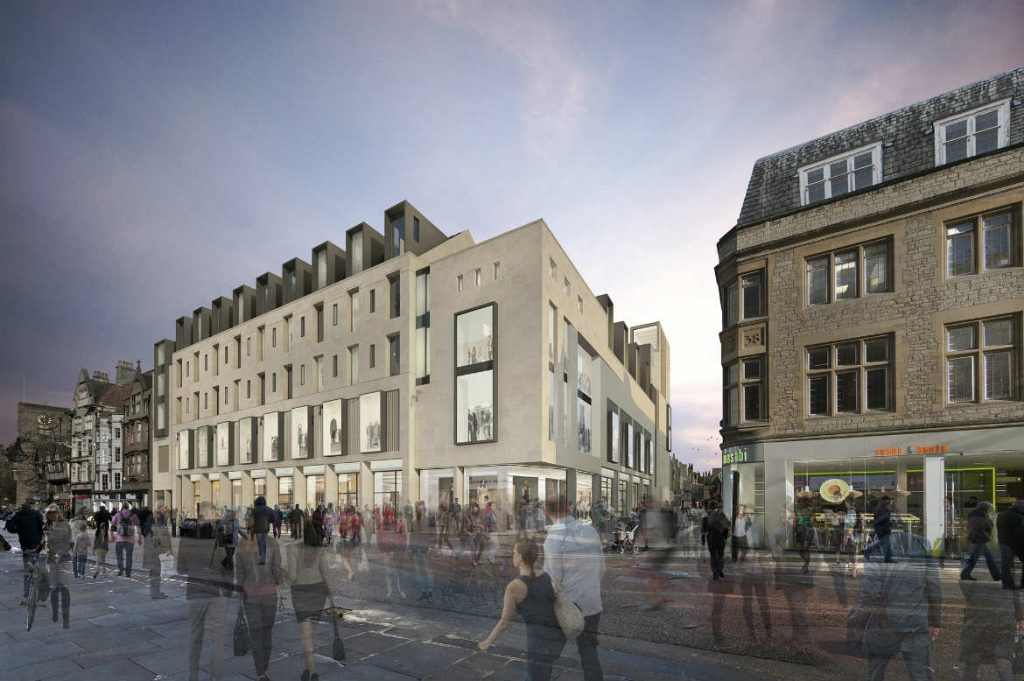 https://www.bam.co.uk/media-centre/news-details/bam-chosen-to-deliver-new-36m-jesus-college-oxford-scheme