Did you know GBS Fire Protection LTD are approved to install cavity barriers?
We are fully certified under Appendix 1 of our LPCB installer approval.
We have been installing ROCKWOOL UK OSCB (open state cavity barriers) and Rockwool Duoslab down at Aberfeldy New Village in Poplar.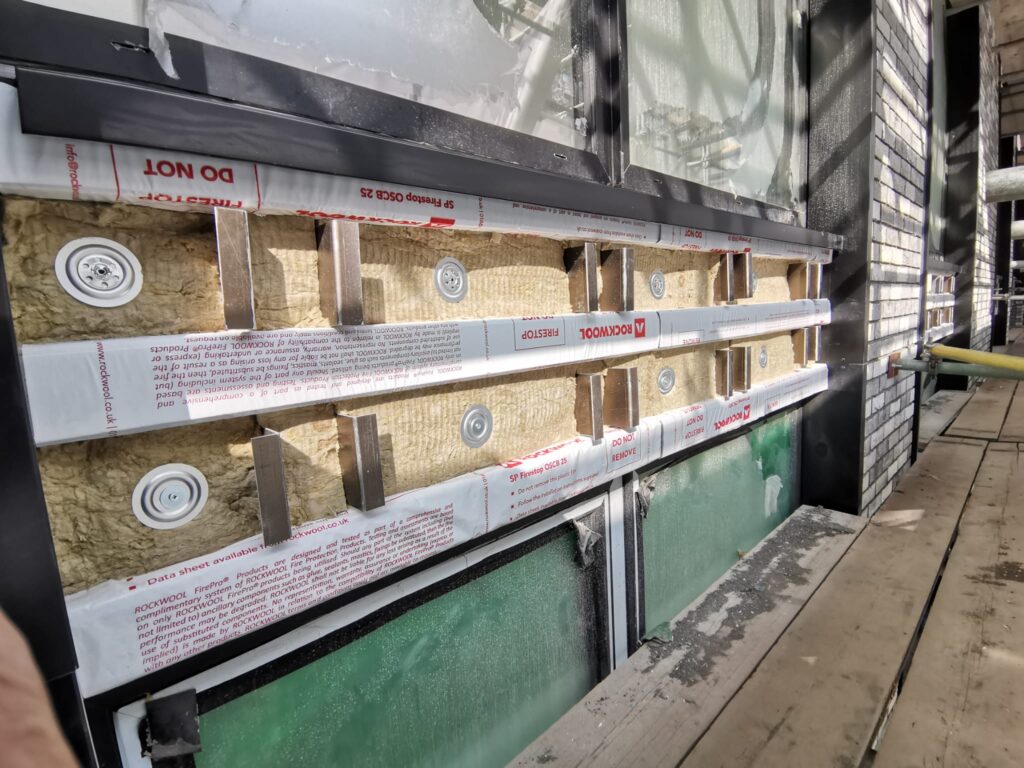 Rockwool OSCB
OSCB cavity barriers are designed for installation within cavities where ventilation is required in service use.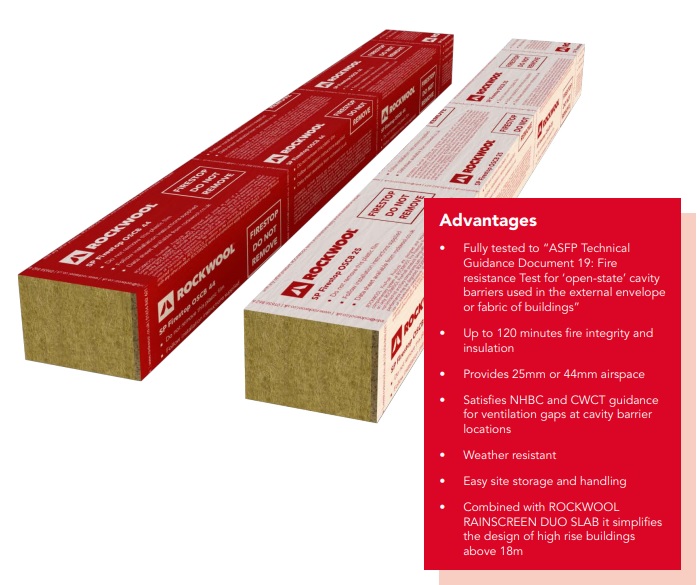 Rockwool Duoslab
RAINSCREEN DUO SLAB® is a dual density insulation board comprising a robust outer surface and a resilient inner face. ROCKWOOL ventilated facades are suitable for a wide range of building types including those above 18m in height.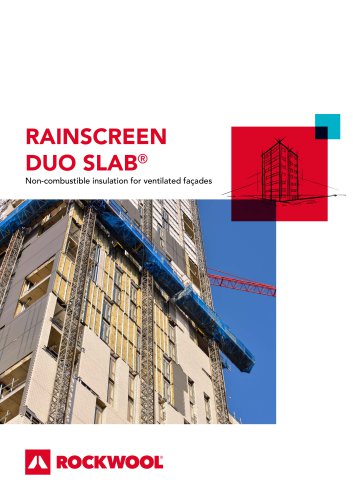 Can we assist on your project? Get in touch with our team today:
enquiries@gbsfirepro.co.uk
Head office – 01708 554421
Unit 16, Manor Way Business Centre,
Marsh Way,
London RM13 8UG
Northern Office – 01332 220585
Suite 2 Charlton House,
Riverside Park,
Raynesway,
Derby, DE21 7BF