The GBS Fire Protection team ring in the new year with a new client and a prestigious one at that.
We have been awarded the intumescent paint package for Bouygues UK on their Luton street project in Westminster.
Here we will be spraying Jotun Steelmaster to achieve 90 minutes fire protection to the steels.
In total the development will include 109 homes for sale and 59 affordable homes. 40 of these will be for social rent, and 19 will be intermediate. There will be 76 underground car parking spaces, a three-court sports hall and a community space.
https://www.theconstructionindex.co.uk/news/view/bouygues-starts-next-westminster-housing-scheme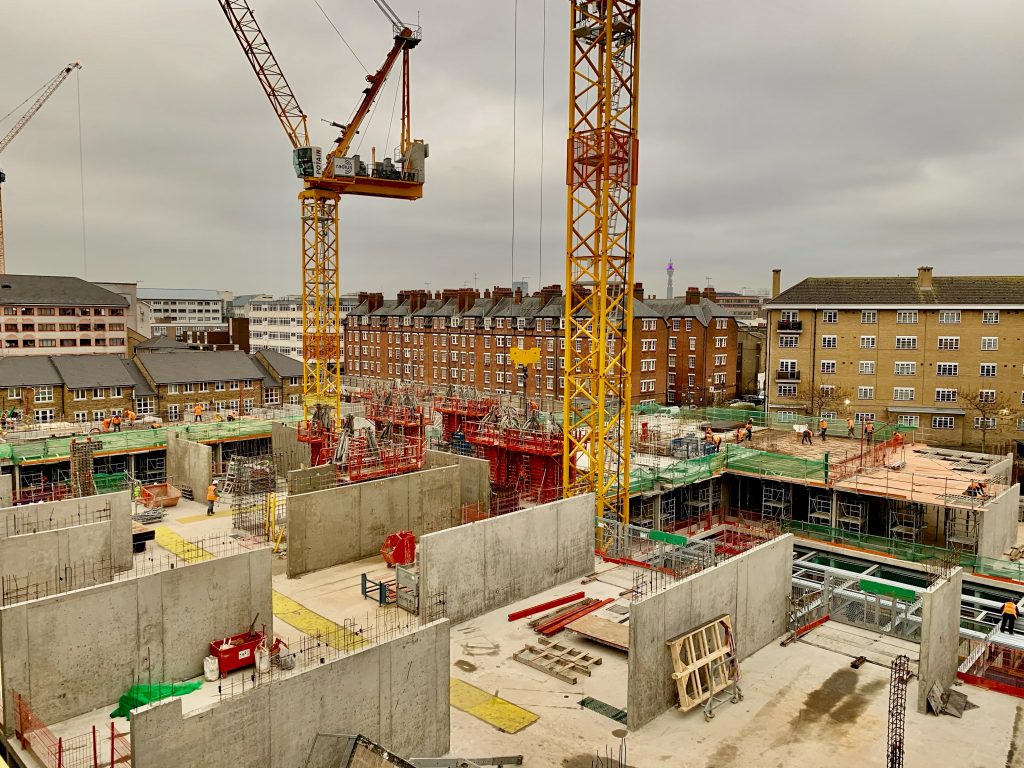 Can we help on your project?
Please dont hesitate to contact the GBS Fire protection team on the below:
Follow us on Linkedin to keep up to date with our latest projects: