Having started on site late in 2020 the GBS Fire Protection team cant wait to see this amazing building complete. 22 Grosvenor Square, is in the heart of Mayfair, London.
Here we are carrying out fire stopping works and also spraying intumescent paint for our new client KNIGHT BUILD LIMITED
"The project, comprised of two Grade II buildings situated in the South-West corner of Mayfair and involved the extension of the existing lower ground level to include nearly the whole site and the construction of a second basement level beneath the existing basement. The proposals included extensive alterations to the internal layout of the two buildings, installation of a six storey car stacker and full structural waterproofing.
Knight Build Limited, 2020, <https://www.knightbuild.co.uk/projects/mayfair/>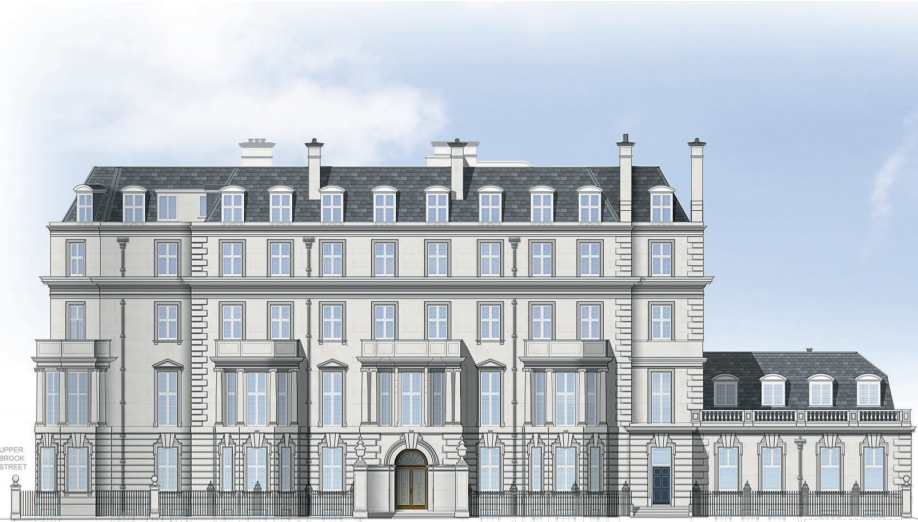 Can we help on your project?
Please dont hesitate to contact the GBS Fire protection team on the below:
Follow us on Linkedin to keep up to date with our latest projects: