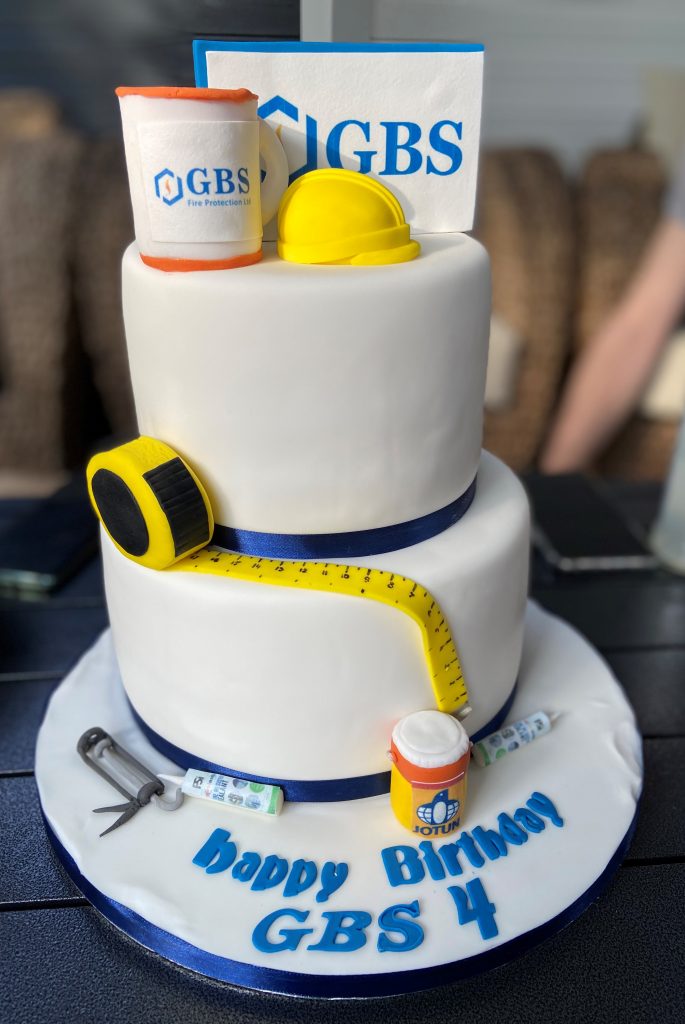 The GBS Fire Protection team will be celebrating today as it's our 4th Birthday!
We have come a long way in 4 years and wanted to say a big thank you to everyone who has helped us on our journey.
Here's to a long and prosperous future, with current and new working relationships.
Our CEO Valerijus Raginis wanted to say a few words to the team to mark the occasion.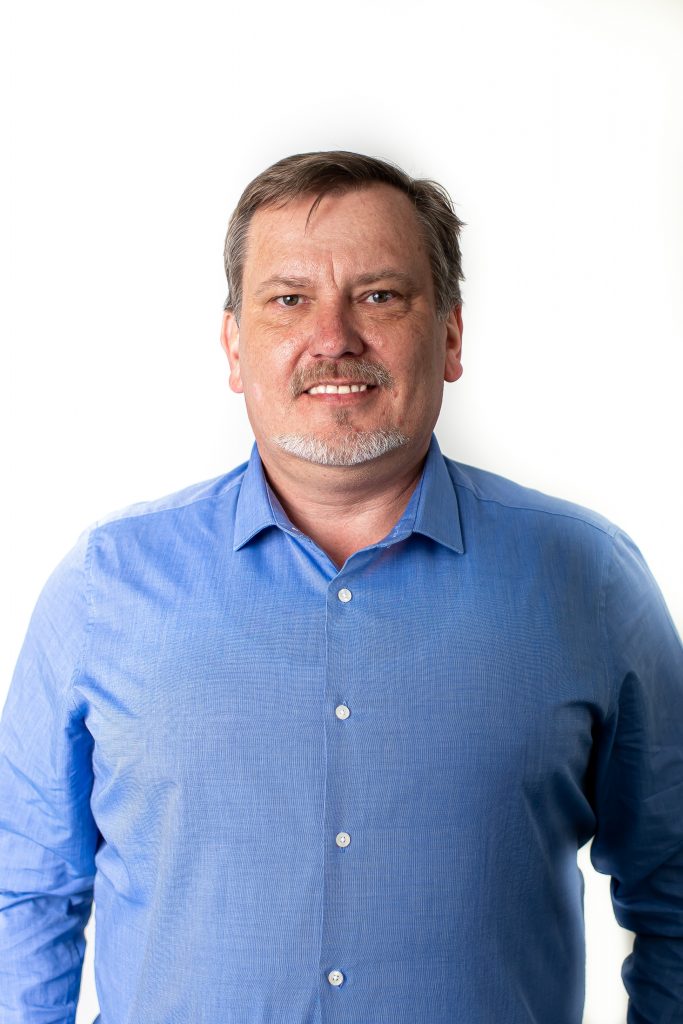 To team GBS :
Thank you all for your meaningful contribution to the success of the company!
Much of the GBS achievements are due to our hard work, knowledge, ideas, skills, and approach to exemplary work.
I am more than happy to acknowledge that over the four years we have become not only dedicated colleagues but also reliable friends.
Thank you all of us!
Let's keep up with the good work!