Here at GBS you may have noticed a few changes of late.
With everything that is going on in the world right now we have been using our time wisely and have had a complete brand overhaul.
Firstly we launched the new website last month. We hope you agree it is much more user friendly. Keep an eye on the NEWS section as we will be updating it on a regular basis to let you know what we have been up to.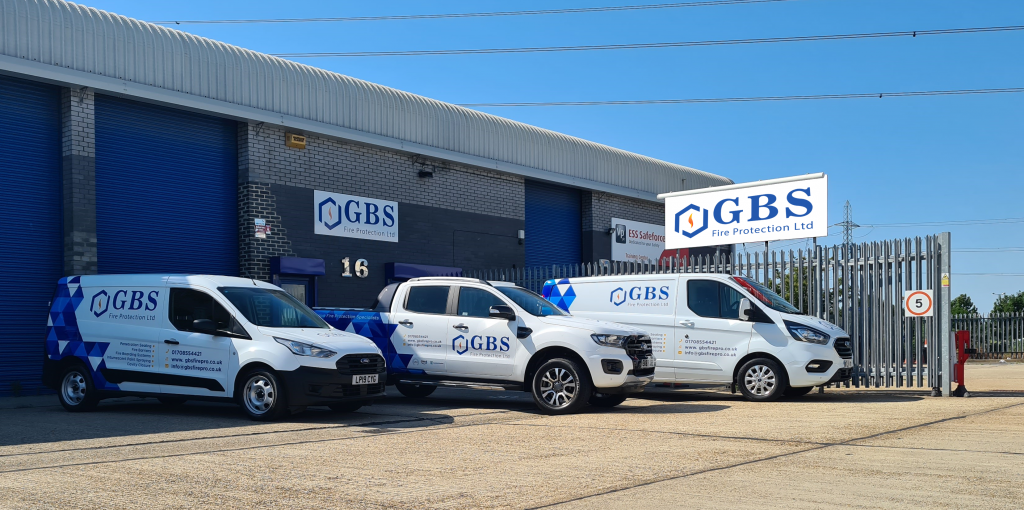 We are so happy with how the fleet looks. A special thanks goes to local business Grayers Graphics LTD for doing such a good job.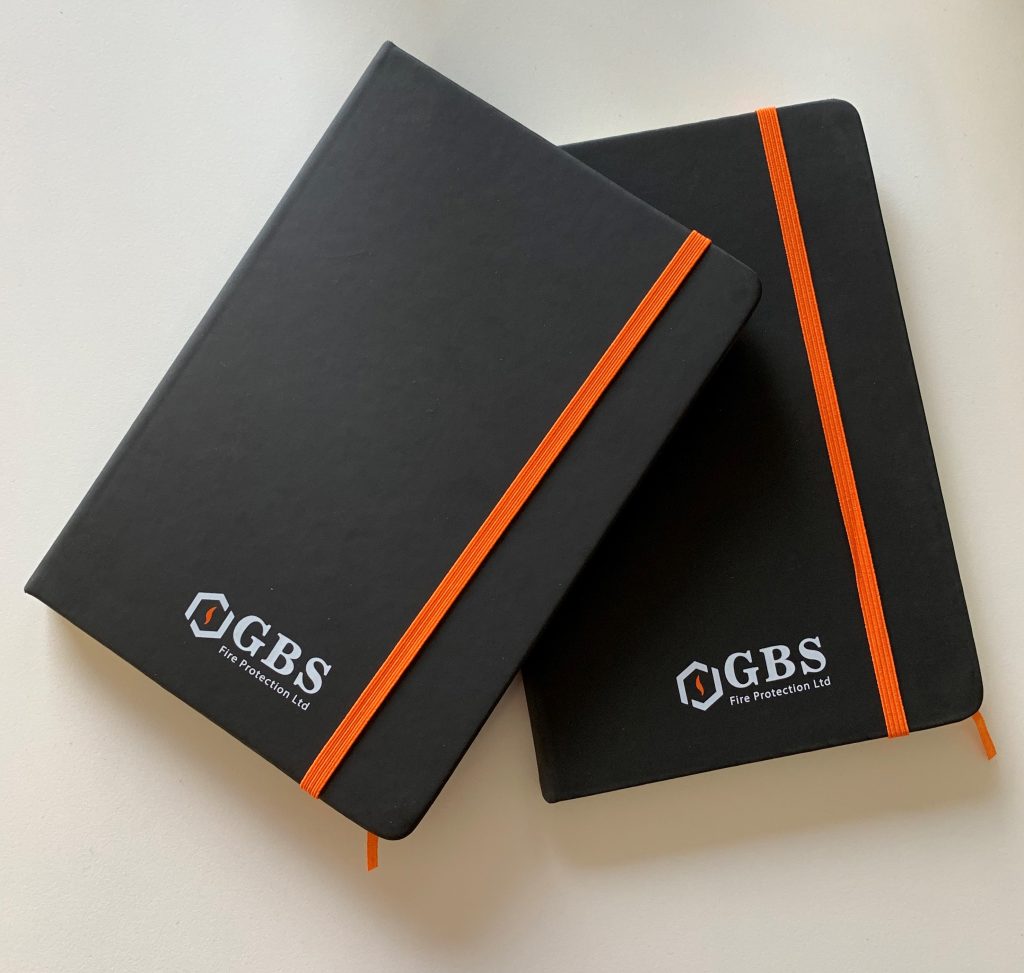 The A5 notebooks have arrived along with GBS pens, so when we are able to meet again make sure you get yours.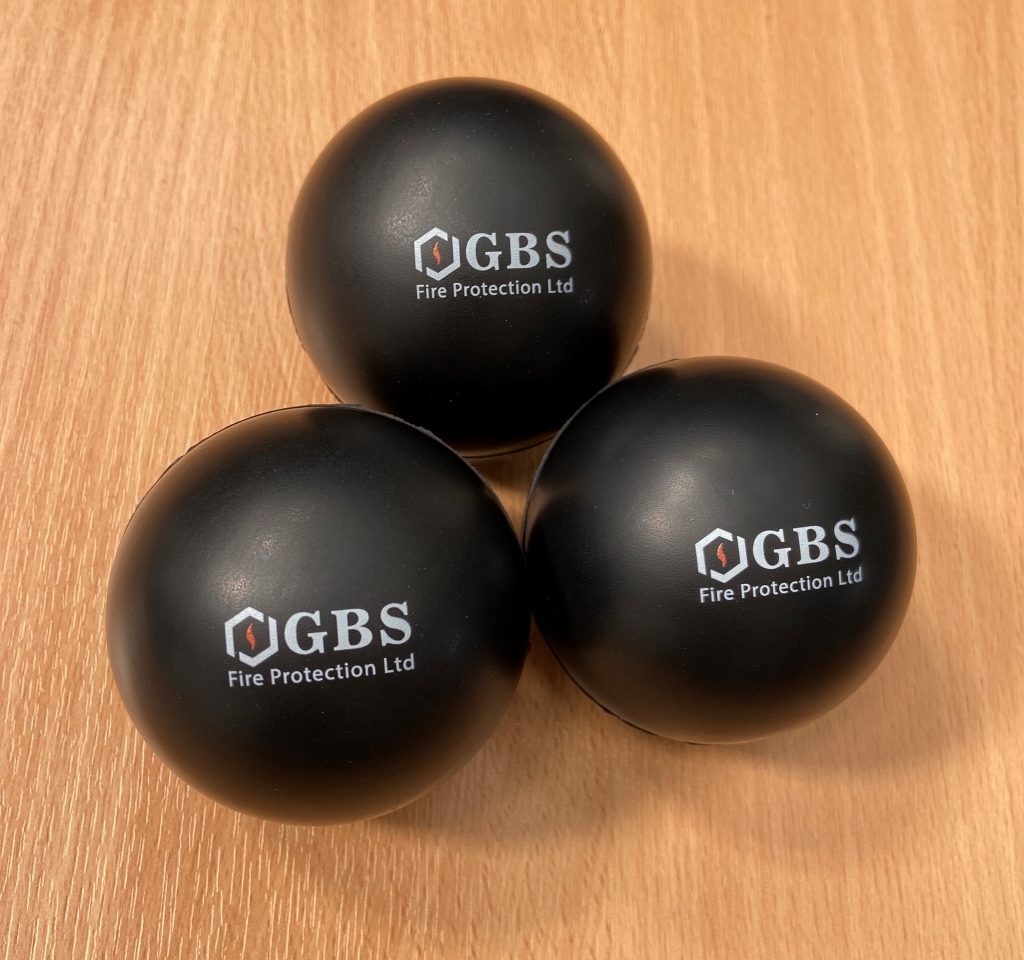 We know these are difficult times and we want to help. So… who doesn't need a stress ball right now? Perfectly formed to take your stress out on. Not for throwing at people though.. no no we would never encourage that.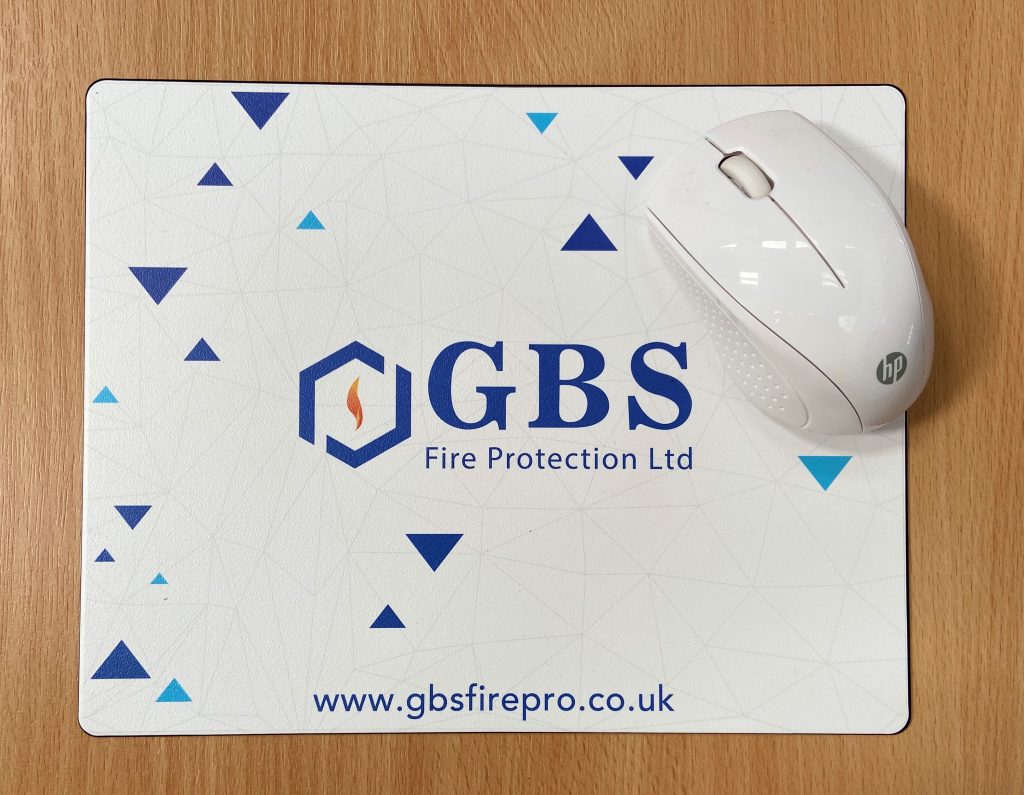 With everyone working from home how about a nice new mouse pad for your home office?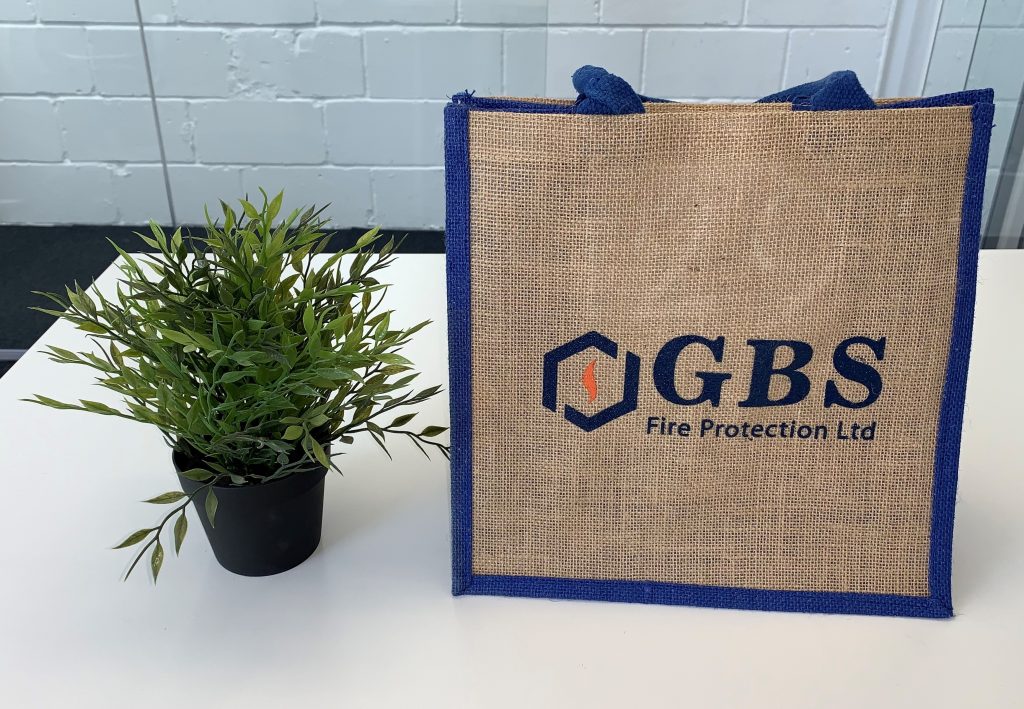 Does that sound like a lot to carry? Do not fear we even have GBS branded bags. Fully reusable and environmentally friendly.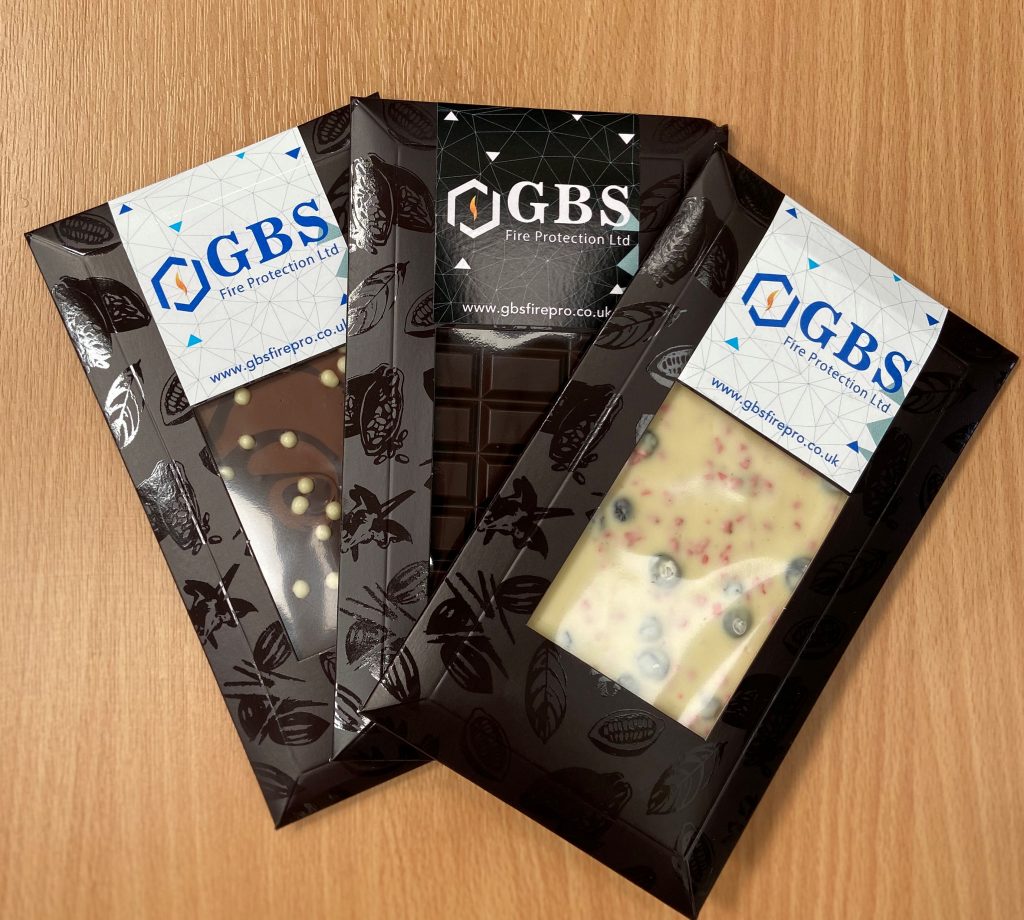 Finally, but by no means least. The most important of all…. we have CHOCOLATE!! The GBS team are praying we can meet you soon before we end up eating it all.
Please do give us a follow on our Linkedin page: