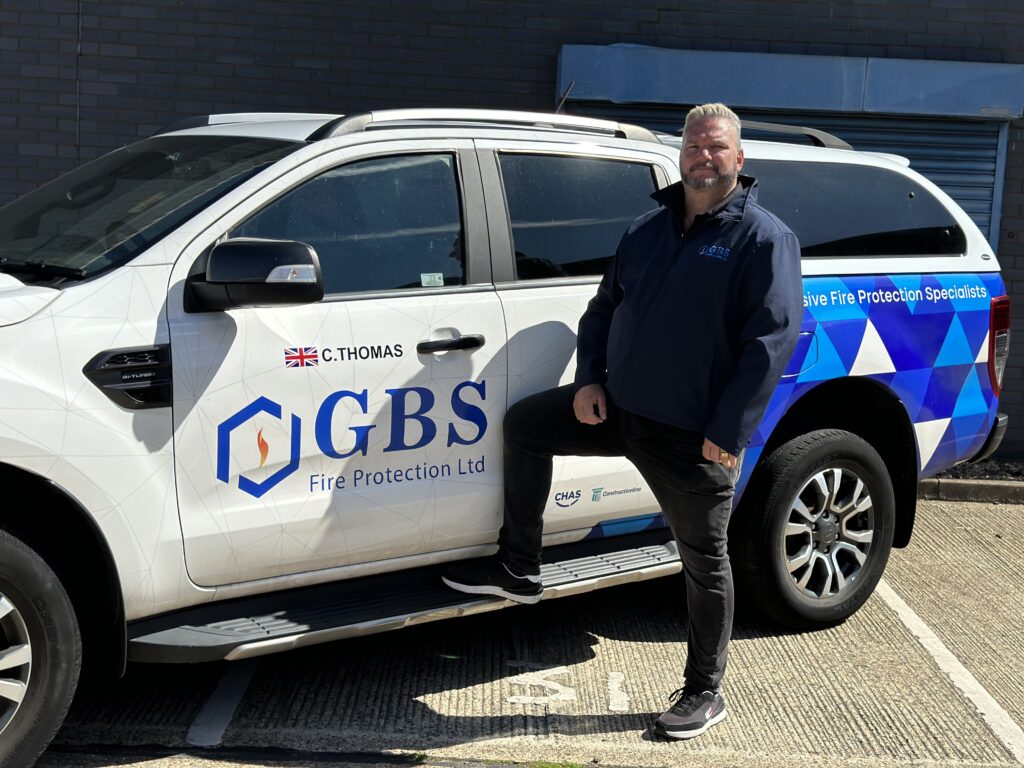 In this month's news we take you behind the scenes to meet the valuable members of Team GBS.
First up, its our Operations Manager Colin Thomas. Originally from South Africa Colin runs our Derby (Northern) office.
He has over 23 years of experience in Fire Protection, 14 of which in management.
Colin has a wealth of knowledge and has a number of qualifications including IOSH, diploma in fire protection and fire door inspection.
Colin is an avid rugby fan and self-confessed petrolhead! He enjoys watching no end of Formula 1 whilst soaking up the sun (its sometimes sunny in Derby) and cooking on the braai (barbeque).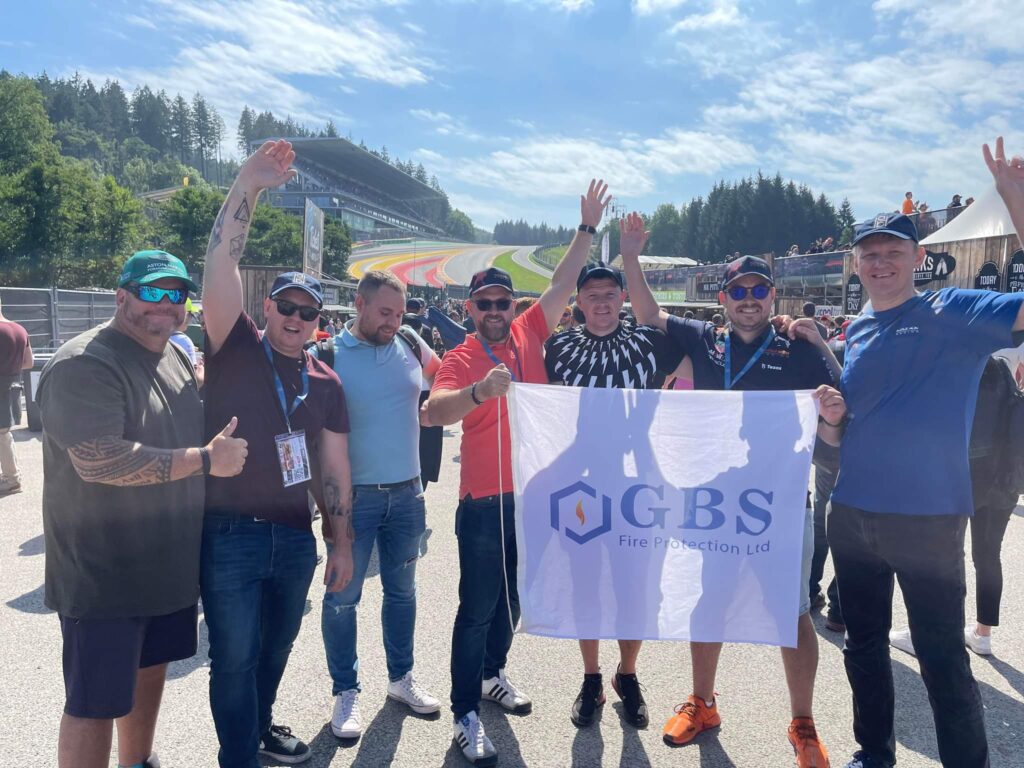 Colin and the team at the F1 in Spa.
Colin was an integral part of GBS Fire Protection LTD becoming the sponsor for Graham Street Prims F.C.
Based near our Derby office, Graham Street Prims F.C. play in the Central Midlands League Premier Division South.
The team were established in 1904 making them the oldest amateur side under the Derbyshire FA's control.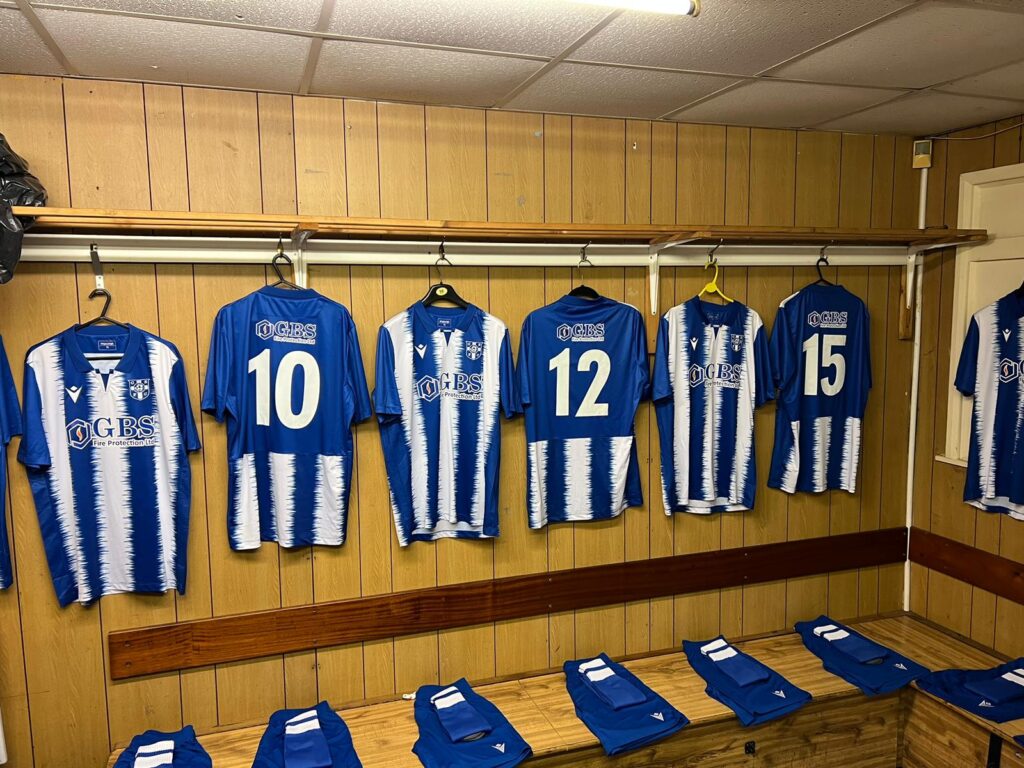 Graham Street Prims F.C. kit sponsored by GBS Fire Protection LTD.
Can Colin assist on your project?
Get in touch today:
Tel – 01332 220585
Suite 2 Charlton House, Riverside Park, Raynesway, Derby, DE21 7BF
To learn more about GBS Fire Protection, visit www.gbsfirepro.co.uk or follow us on social media to keep up to date:
LinkedIn – www.linkedin.com/company/gbs-fire-protection-ltd
Facebook – www.facebook.com/gbsfirepro
Instagram – www.instagram.com/gbsfirepro