Well as 2021 comes to an end (the whole year seems to have gone in the blink of an eye) we have plenty to be grateful for here at GBS Fire Protection LTD.
What a year its been!
With record growth, numerous accolades, new staff members, new clients, new fleet and not to forget a new arcade machine! Things are all heading in the right direction.
We thought we would put together our year in pictures, we hope you enjoy:
In October we were honoured to receive "Best Passive Fire Production Specialist – UK" in this years Build – Construction Engineering Awards 2021.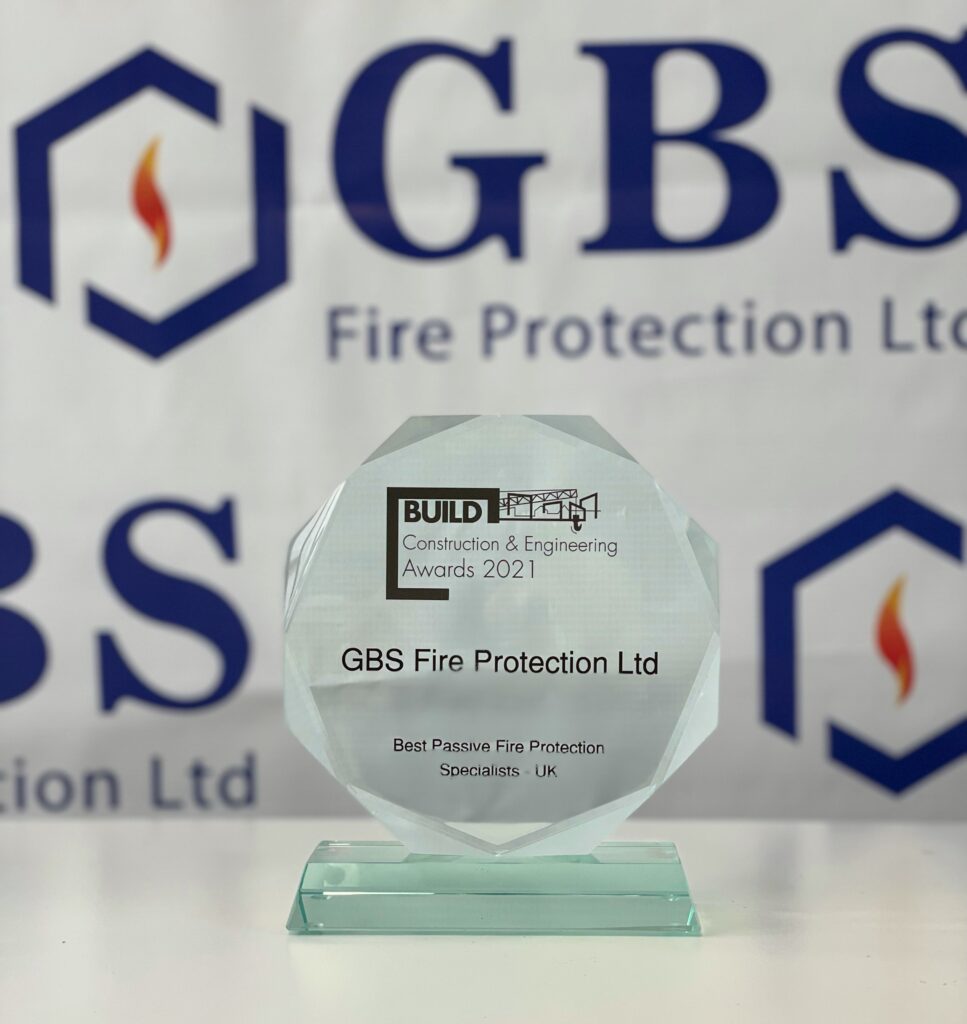 In September the team abseiled down 17 floors from the Royal London Hospitals Helipad. This was a huge achievement raising over £1000 for the charity.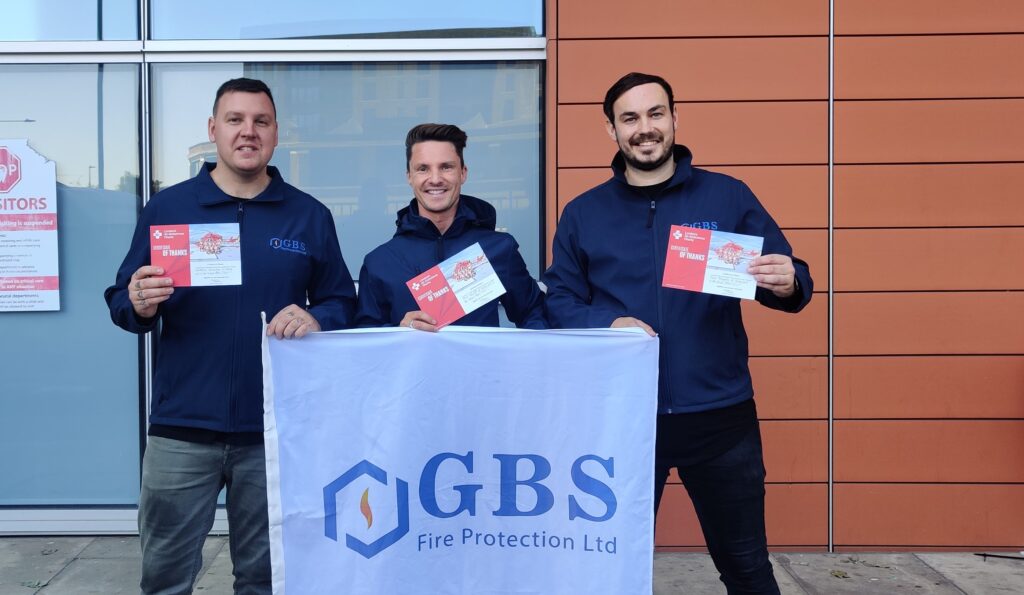 In July the team celebrated GBS Fire Protection's 5th Birthday by sailing down the Thames on a river cruise.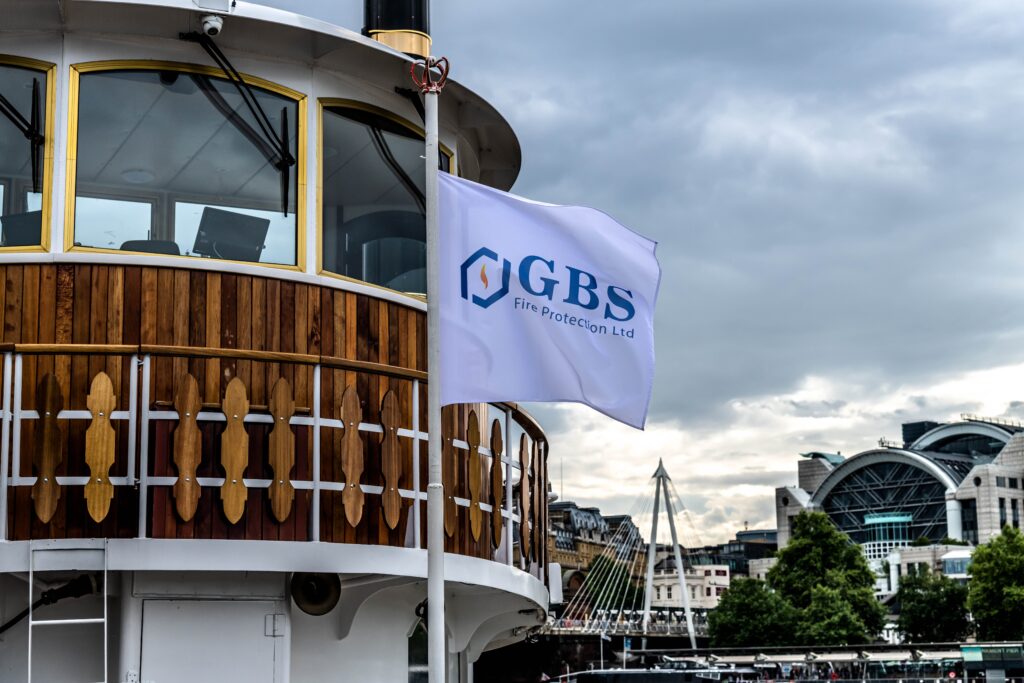 July also brought more awards. For the second year running we won "Fire Protection Services of the Year" at the South England Prestige Awards.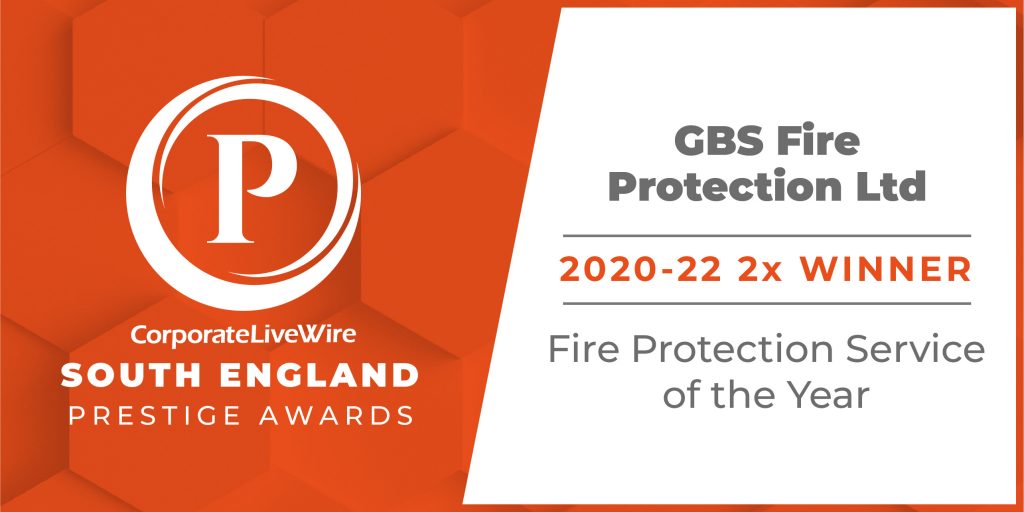 This year we stepped up our branding and marketing. GBS pens, mugs, notebooks, bags, stress balls, mouse pads but most importantly GBS chocolate!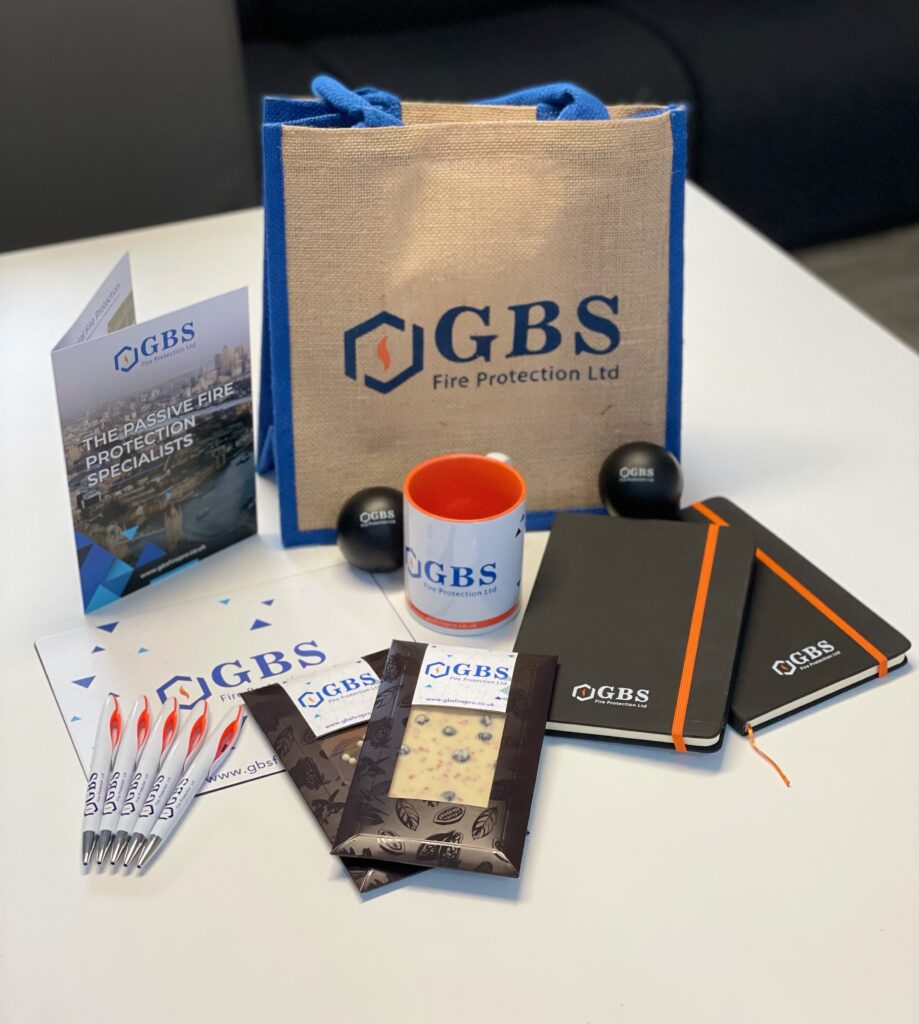 Early in the year we added to our fleet along with our eye catching wraps.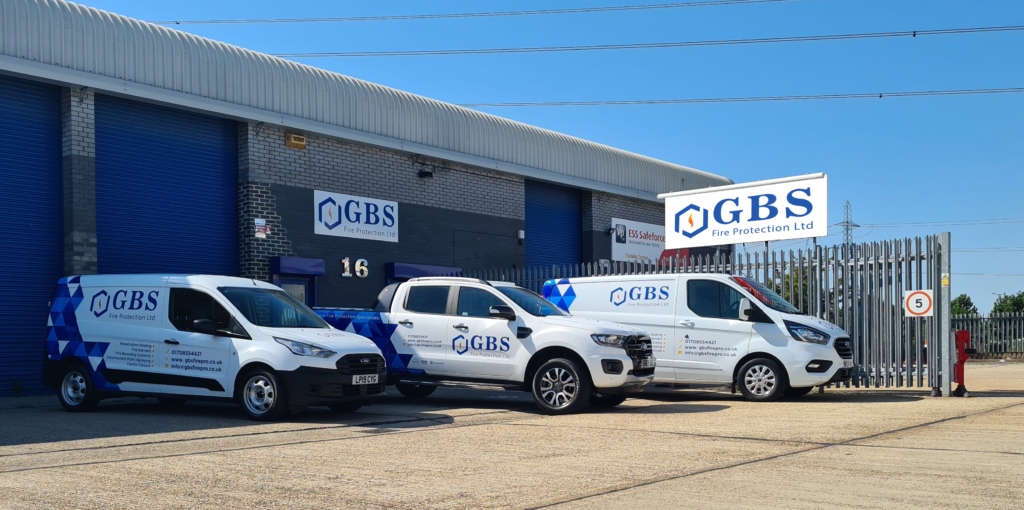 We added to our already diverse list of services. We are now certified by LPCB for the installation of Fire doors and doorsets.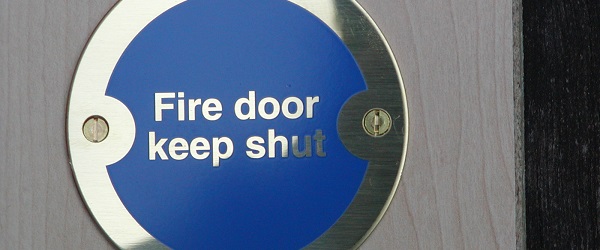 We would once again like to thank all of our clients and suppliers for all of their support. We wish you a Merry Christmas and a Happy New Year!!!