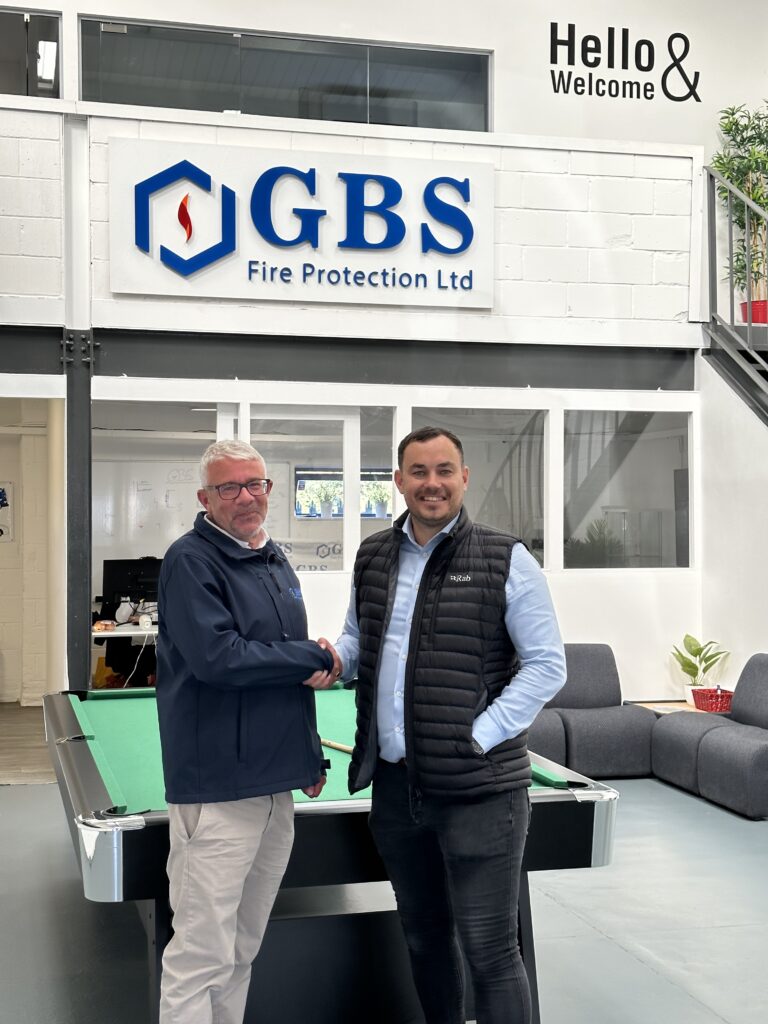 Team GBS Fire Protection LTD would like to wish a warm welcome to our newest member, Neil McNulty.
Based out of our Derby office, Neil joins us as a pre-construction manager and comes with a wealth of industry knowledge and experience.
GBS Fire Protection LTD have ambitious growth plans over the coming years and increasing the team is imperative.
Neil will be on hand to discuss any passive fire protection needs you may have on your project.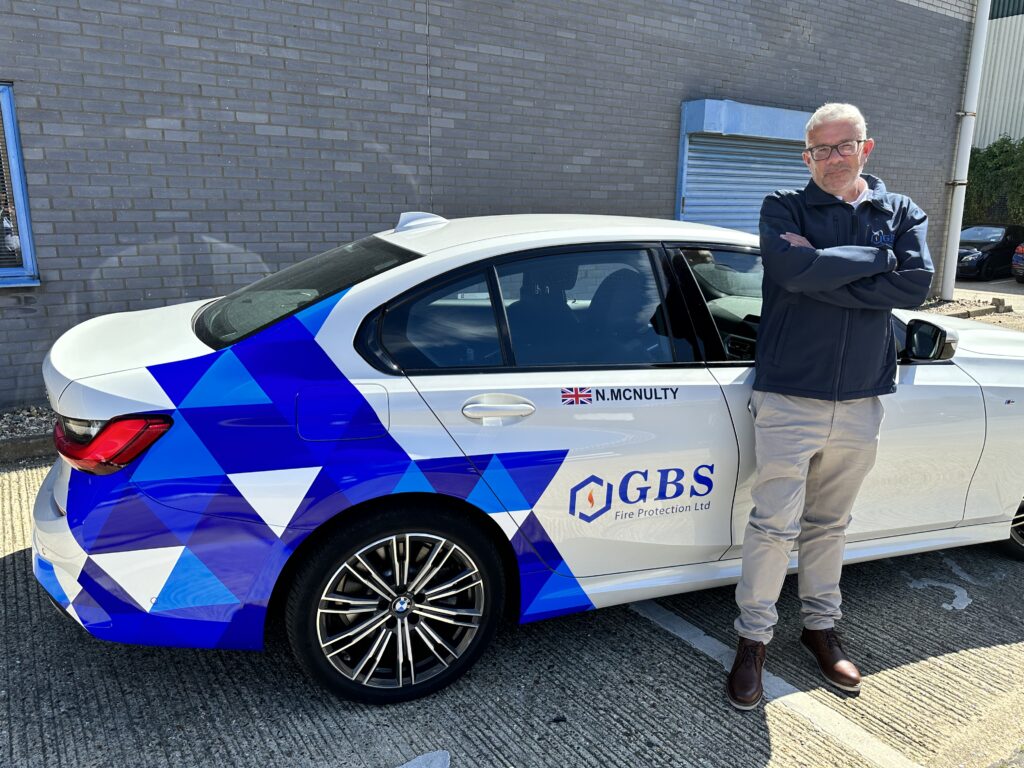 To learn more about GBS Fire Protection, visit www.gbsfirepro.co.uk or follow us on social media to keep up to date:
LinkedIn – www.linkedin.com/company/gbs-fire-protection-ltd
Facebook – www.facebook.com/gbsfirepro
Instagram – www.instagram.com/gbsfirepro
Can we assist on your project? Get in touch with our team today:
enquiries@gbsfirepro.co.uk
Head office – 01708 554421
Unit 16, Manor Way Business Centre,
Marsh Way,
London RM13 8UG
Northern Office – 01332 220585
Suite 2 Charlton House,
Riverside Park,
Raynesway,
Derby, DE21 7BF